Steel Fire Protection
Passive Fire Protection Solutions for Steel Structures
Since many common building materials such as steel and concrete do not burn, fire protection of structures made from these materials is not an obvious requirement. They have a long tradition of use in building industry and it is not until one examines in detail their performance under fire conditions that the need for protecting them from fire becomes apparent.
Steel columns and beams loaded to normal design limits will collapse when the steel temperature reaches approximately 550°C(1022°F). In the case of unprotected columns and beams, structural collapse can occur after only 10-15 minutes' exposure to fire. It is clear that a collapse after this brief period of time would be disastrous both from safety of life point of view as well as structural considerations.
Newkem® recognizes that in order to meet today's engineering and design standards fire protection product design must offer flexibility in approach. Clearly, no single fire protection product or material can universally satisfy every situation where fire protection is required. In consequence Newkem offers Isolatek's entire range of products and fire protection systems which can ensure that the fire protection installed within a building is appropriate for that particular building design.
Wet Spray Systems
ISOLATEK® Type 300 (Commercial Density)
ISOLATEK® Type 400 (Medium Density)
ISOLATEK® Type CP2 (Medium Density)
ISOLATEK® Type M-II / TG (High Density)
Thin Film Intumescent Coatings
ISOLATEK® Type WB 3 (Interior)
ISOLATEK® Type WB 4 (Exterior)
ISOLATEK® Type WB 5 (Zero VOC's)
---
Dry Spray Systems
ISOLATEK® Type II (Low Density)
ISOLATEK® Type HP (Medium Density)
Rigid Board Fire Protection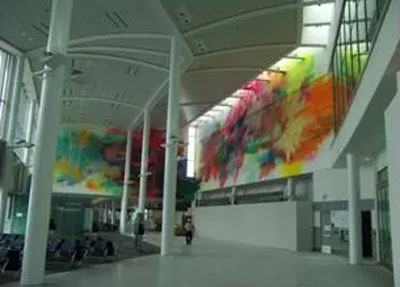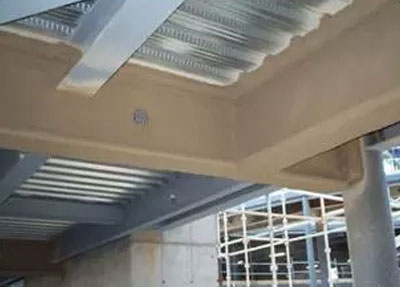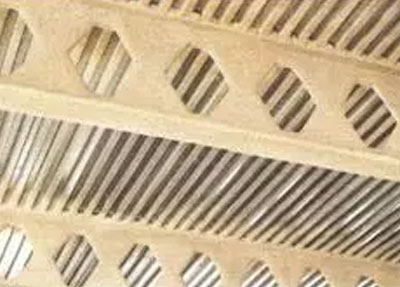 Prestigious Projects